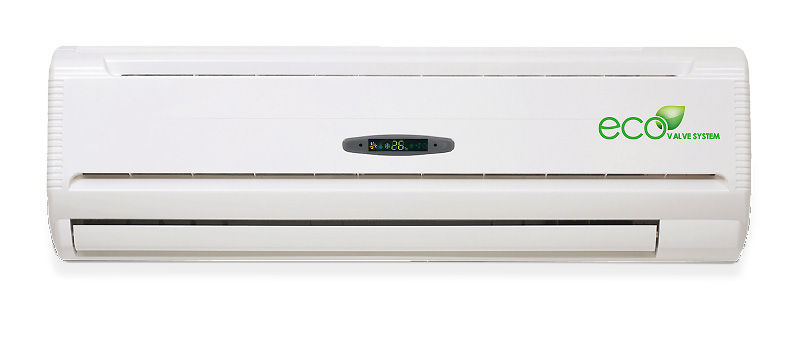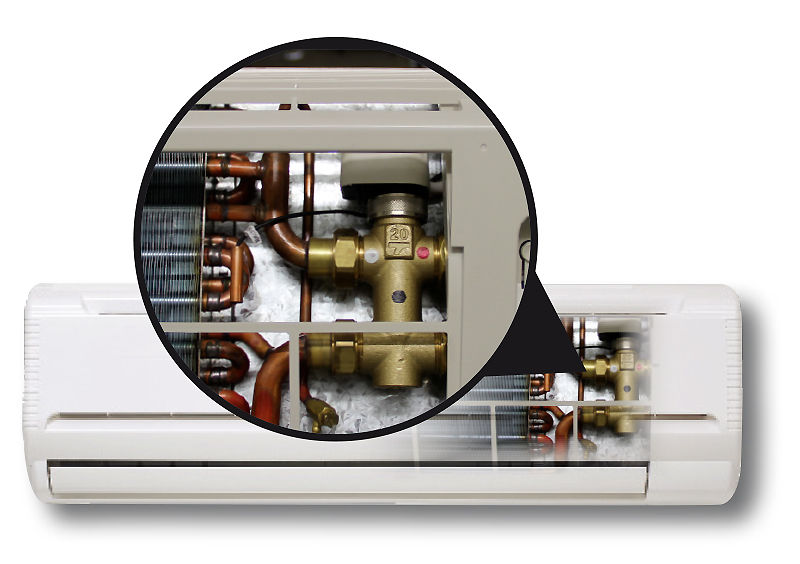 TOUCH
Wall mounted fan coil unit
Reliability and performance, first.
​An attractive design and modern shapes make it perfect to be installed in residential and office buildings where comfort and enhance of the environment are the most important aspects to be considered. TOUCH range is an extremely elegant product thanks to its aesthetic quality, innovations and top performances. The dedicated study on the different speed of the units has allowed to reach very high performances with minimum noise levels.
1,5 ÷ 3,9 kW
1,6 ÷ 4,1 kW
234 - 620 m3/h
Identity
Heat exchanger coil
With copper tubes and aluminum hydrophilic fins that allows the condensate drops to slip into the drain pan ensuring an easier air crossing. The air vent is easily reachable and it discharges directly in the condensate drain pan.
Tangential fan
Designed to reach high capacities at low motor revolutions, the tangential fan guarantees a perfect union between silence and excellent performances.
Display
Integrated in the cover cabinet shows the set-up of the unit: room temperature, fan speed and running mode.
Automatic swing
Easily by the remote control you can have a complete control of the air flow to suit your needs and to ensure the maximum room comfort.
Infrared remote control
Comfortable and intuitive, it has a minimal and ergonomic design that enhances its functionality and handiness.
Valve included
Thanks to the integrated valve supplied as standard it is possible to avoid efficiently the waste of energy, because the water flow is stopped when the unit is off, unlike normal split systems on which the flow remains even when the unit is not working. This solution also ensure easy installation and maintenance, without requiring any niche in the wall.
Versions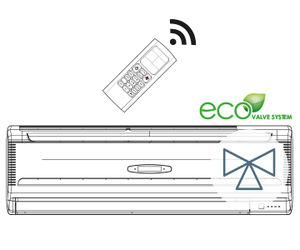 RC-V
Wall mounted fan coil with infrared remote control IR-T and with 3 way valve included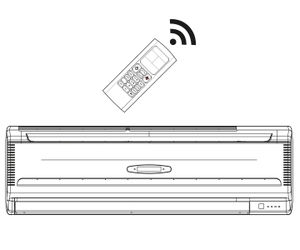 RC
Wall mounted fan coil with infrared remote control IR-T (without 3 way valve included)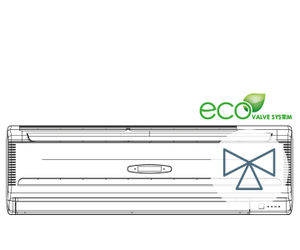 NC-V
Wall mounted fan coil foreseen for remote control and with 3 way valve included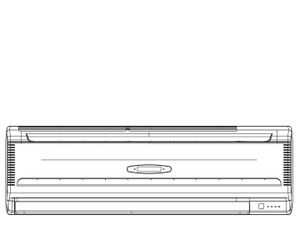 NC
Wall mounted fan coil foreseen for remote control (without 3 way valve included)
Applications

Residential

Commercial
Certifications
Subscribe to the newsletter
Stay always up to date on all
the news and the initiatives of Aliseo Group